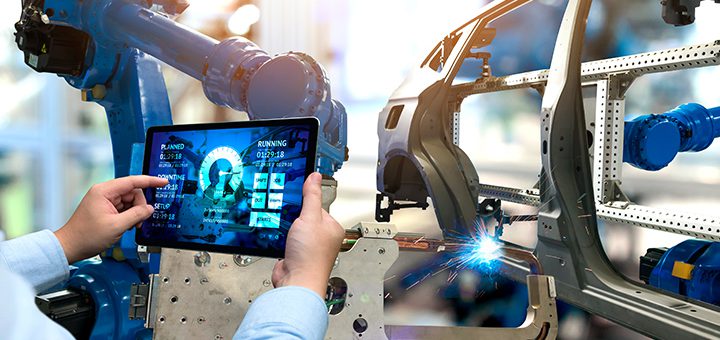 Posted by México
On Wednesday June 20th, 2018
0 Comments
audi, BMW, ford, industry, Mexico, NAFTA, nissan, Toyota
The automotive industry is one of the most dynamic and competitive in Mexico and it has become one of the most important component in the segment worldwide.
Today the Mexican automotive industry becomes the focus of attention on the global scene, the future of the Mexican auto industry largely depends on the renegotiation of NAFTA, meanwhile Spain and Japan seek to strengthen the supply network of auto parts in the Mexican area of Bajio, amid the uncertainty of NAFTA renegotiation. .
Every year hundreds of passenger cars are manufactured and sold and the automotive industry is lead by multinational high-value automotive companies such as: Toyota, BMW, Mercedes Benz, Ford, Honda, NISSAN, Audi, Tesla, Land Rover and Porshe.
However, our country is experiencing constant growth in the automotive sector, as it is the seventh leading automobilemanufacturer worldwideand Latin American leader in manufacturing and export; At the beginning of the year 2018, the INEGI and the Bank of Mexico released Mexican foreign trade information , statingthat Mexican exports to the rest of the world closed the year 2017 with an annual increase of 9.5%, which represented the largest Growth in the last 7 years, reaching a figure of $409,494 million dollars, of which the majority were from the manufacturing sector.
Nowadays, Mexico maintainsits expectation of manufacturing five million vehicles by the year 2020 and waiting to renegotiate NAFTA.