Posted by Colombia
On Monday February 11th, 2019
0 Comments
services, SRS, SRS Communication Tool, SRS Relocations
In order to achieve a successful international relocation, we use our internal communication tool, a software which makes the process easier.
Read More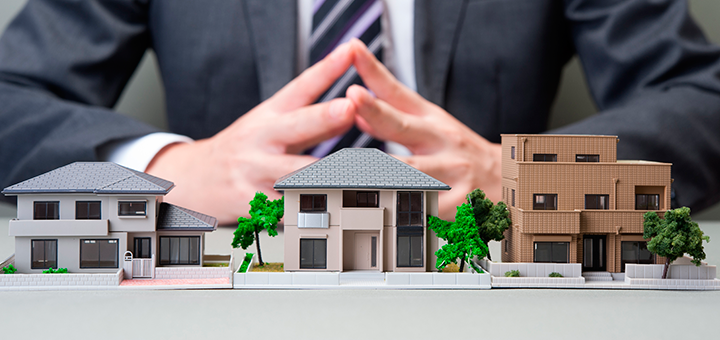 Posted by Colombia
On Friday January 11th, 2019
0 Comments
home finding jr., services, single employees, SRS Relocation, trainee or junior role, welcome package
Home Finding Jr. is our most efficient service of house hunting assistance because we just show the best 4 properties to your assignee.
Read More
Posted by México
On Tuesday June 19th, 2018
0 Comments
ERC, EURA, HRS relocation, partenerships, relocation, services, SRS, Staff Relocation
SRS is partner of the most important relocation associations in the world. That is why we can be sure of giving you the best service ever.
Read More
Posted by México
On Friday May 12th, 2017
0 Comments
executive life, expat executives, expatriate executives, foreign assignment, foreign executives, living abroad, professional career, professional future, Relocation Services, services, srs reloacation, tenancy management, working abroad, working in a foreign country
Moving your company to a different country concerns about your employee´s legal issues, but SRS is now in charge with its Tenancy Management.
Read More
Posted by México
On Monday January 16th, 2017
0 Comments
business, costa rica, highly competitive market, political global field, services, SRS, the country will be open to new opportunities
Amidst the political global field, stability and steady improvement have made business in Costa Rica to upgrade and become a highly competitive country.
Read More
Posted by México
On Friday October 14th, 2016
0 Comments
costa rica, offices in the country, services, SRS, visionary innovators
Costa Rica is a country that leads integration in Central America, join SRS Relocation Services as it just opened its doors in this caribbean paradise.
Read More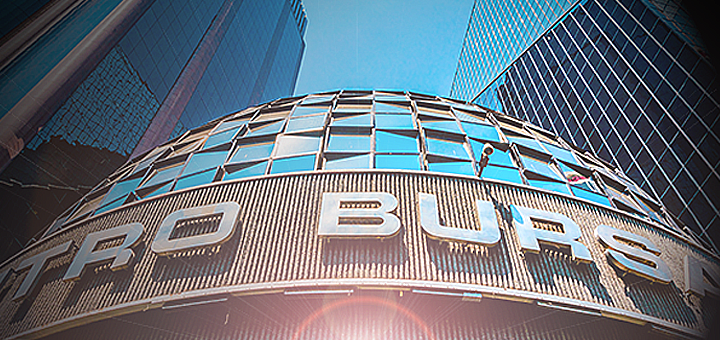 Posted by México
On Friday February 26th, 2016
0 Comments
Economic background, services, srs reloacation
In the past years, Mexican economy has suffered an important decay, but now is showing a big recovery thanks to new monetary policies.
Read More
Posted by Colombia
On Tuesday March 17th, 2015
0 Comments
business relationships, language training, services, SRS Relocations
Having proficiency in the mother tongue of the foreign country where you are living in, will make you feel more comfortable.
Read More
Scroll