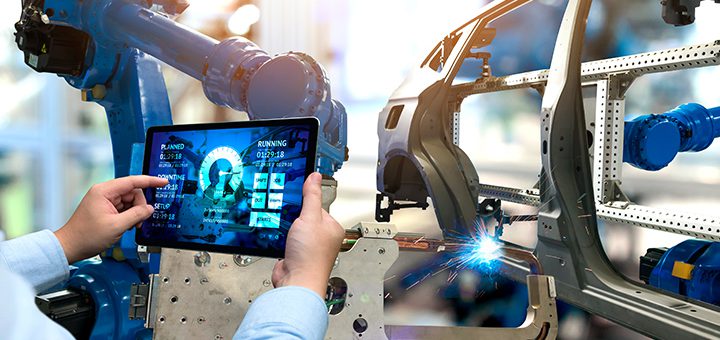 Posted by México
On Wednesday June 20th, 2018
0 Comments
audi, BMW, ford, industry, Mexico, NAFTA, nissan, Toyota
The automotive industry is one of the most dynamic and competitive in Mexico and it has become one of the most important component in the segment worldwide. Today the Mexican automotive industry becomes the focus of attention on the global scene, the future of the Mexican auto industry largely depends on the renegotiation of NAFTA, […]
Read More
Posted by México
On Wednesday September 13th, 2017
0 Comments
canada, fta, Mexico, NAFTA, President Donald Trump, United States
Currently, Canada, the United States and Mexico are in the renegotiation of the FTA 
Read More
Posted by México
On Wednesday April 12th, 2017
0 Comments
avocado export, business opportunities in Mexico, economic growth in mexico, foreign trade, green gold, mexican agroindustries, mexican avocado, mexican economy, NAFTA
As Mexico's avocado production and exports grow, the global consumption remains a step behind because of the lack of suppliers.
Read More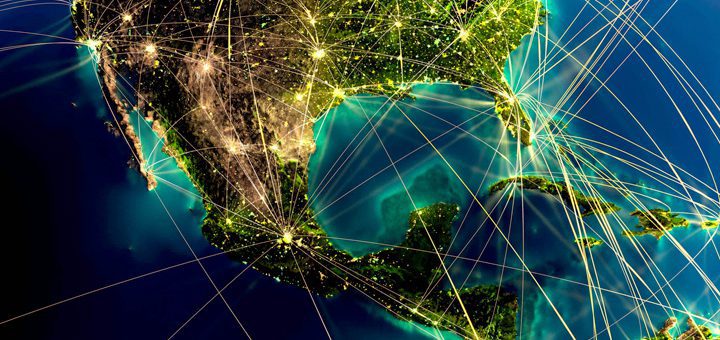 Posted by México
On Wednesday February 15th, 2017
0 Comments
australia, brazil, canada, costa rica, ecuador, el salvador, gatt, guatemala, imf, israel, japan, Mexico, NAFTA, nicaragua, OECD, pacific alliance, Peru, tpp, ue, uruguay, usa
Mexico is the 12th largest exporter in the world regarding to its capacity of foreign trade, workforce and new policies for investment.
Read More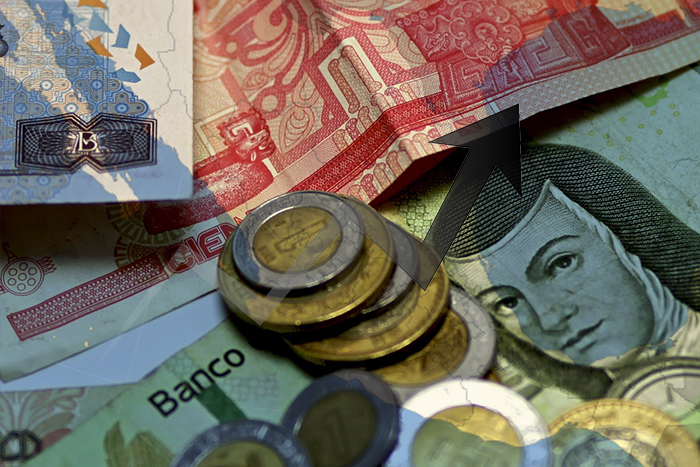 Posted by México
On Monday August 17th, 2015
0 Comments
automotive industry, Mexican economic growth, Mexico's tourism, NAFTA, OECD, PEMEX, SRS Relocations, upper middle income countries
Due to the recent implementation of several reforms by the government, Mexican economy has become stronger in 2015. Know more about this.
Read More
Scroll