Posted by Colombia
On Wednesday March 15th, 2017
0 Comments
aburra valley mass transit company, Colombia, encicla, Medellín, metro, metrocable, metroplús, mobility in medellin, transportation system
Medellín's transportation system is a model for Latin America because of its unique and fully integrated mobility strategy.
Read More
Posted by Colombia
On Wednesday February 15th, 2017
0 Comments
Agribusiness, agriculture, Antioquia, Bogotá, Boyaca, Caldas, carnations, Cauca Valley, chrysantemus, Colombia, colombia cultivation areas, Colombian agriculture, Cundinamarca, ecuador, Floriculture, flowers in Colombia, Holland, Horticulture, International florist market, LEC, Livestok Institute Corporation, Medellín, Petal Plan, Quindo, Río Negro, Risaralda, roses, usa
The exportation of Colombian flowers attends the most important season for agribusiness: Valentine's Day.
Read More
Posted by Colombia
On Wednesday May 18th, 2016
0 Comments
Acolap, Barranquilla, Bogotá, Bucaramanga, Colombia, Divercity, Maloka, Medellín, PANACA, Parque Nacional del Cafe, Parque Nacional del Chicamocha, Quimbaya
According to the Colombian Association of Attractions and Amusement Parks, Colombia ranks third in Latin American recreation business.
Read More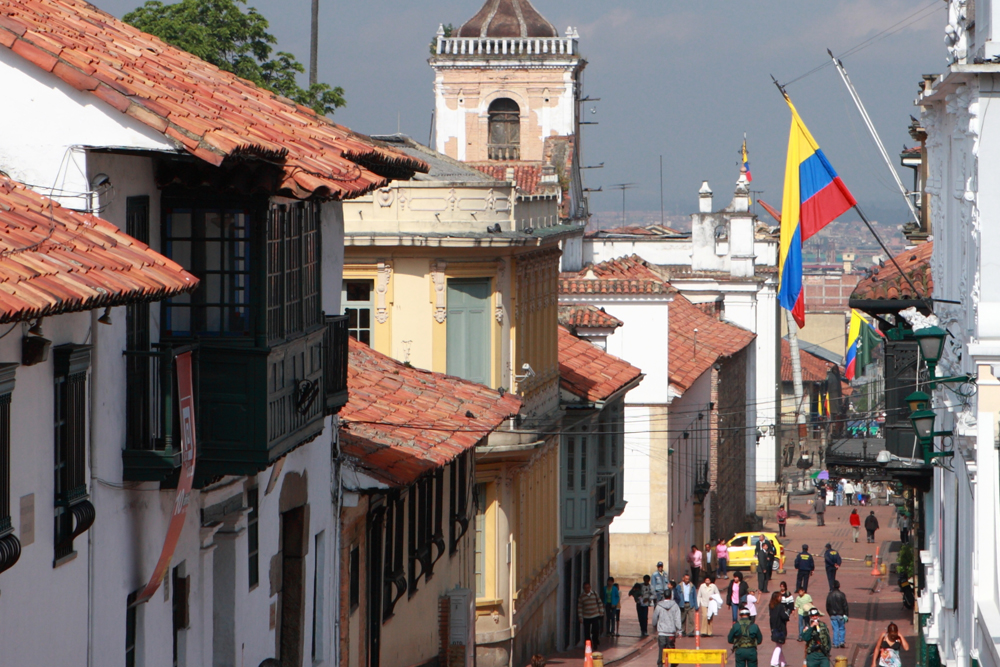 Posted by Colombia
On Wednesday May 13th, 2015
0 Comments
Bogotá, Cartagena, Colombia, Medellín, SRS Relocations, top ten destinations 2015, tourism
Colombia has been cataloged this year as one of the top destinations in the world by Forbes and NatGeo. Know more about its tourist growth.
Read More
Scroll