Posted by Colombia
On Friday October 14th, 2016
0 Comments
airlines, airport, international air market, international travels, Latin America
With the modernization of the airport and major cities, Colombia could take advantage of its geographical location to become a more globalized economy.
Read More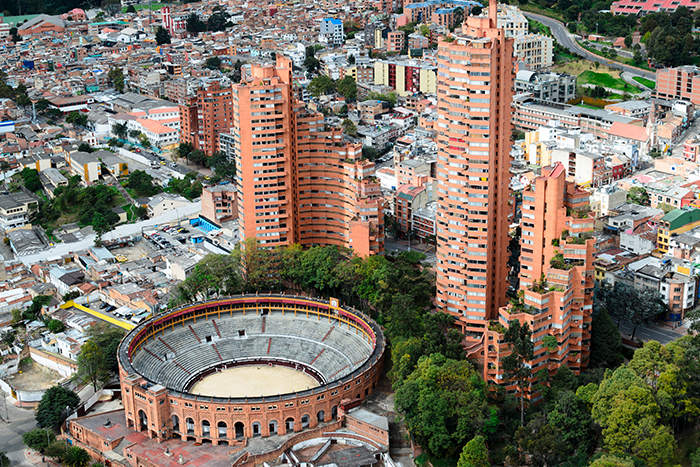 Posted by Colombia
On Wednesday October 14th, 2015
0 Comments
business opportunities, ECLAC, entrepreneurship, foreign investment, IFC, Latin America, law on secured transactions, OECD, World Bank
According to the World Bank, Colombia is the best country in 2015 for doing business due to its current facilities. Learn more about it.
Read More