Posted by México
On Friday October 14th, 2016
0 Comments
architect, construction, infrastructure, mexico's future, new airport
Mexico's potential to become a solid industrial economy with the infrastructure construction program, will make the country more competitive around the world.
Read More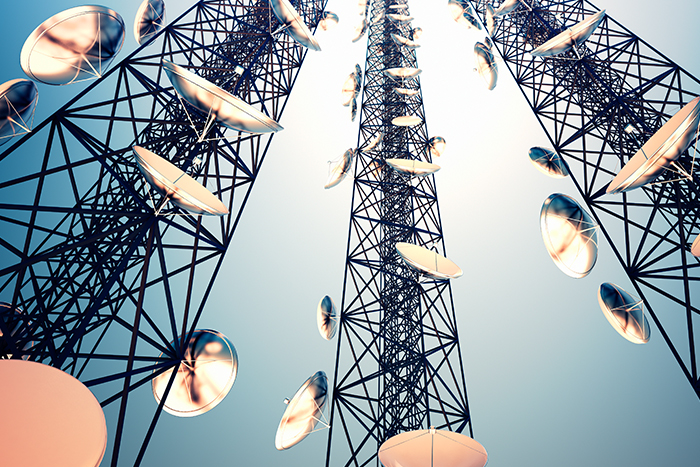 Posted by México
On Wednesday October 14th, 2015
0 Comments
aerospace, agribusiness and food, automotive, consumer products, foreign investment, free trade agreements, infrastructure, international economic cooperation, Mexico, mining, petrochemicals, pharmaceutical industry, renewal energy, SRS Relocations, telecommunications
There are several sectors where you can find business opportunities in Mexico in the next year. Learn more about them.
Read More