Posted by Colombia
On Friday January 12th, 2018
0 Comments
Familiarization Trip, Home finding, relocation process, SRS, srs services
If you are going to live your first relocating process, you should know how it is. Let us explain you what will happen when moving abroad.
Read More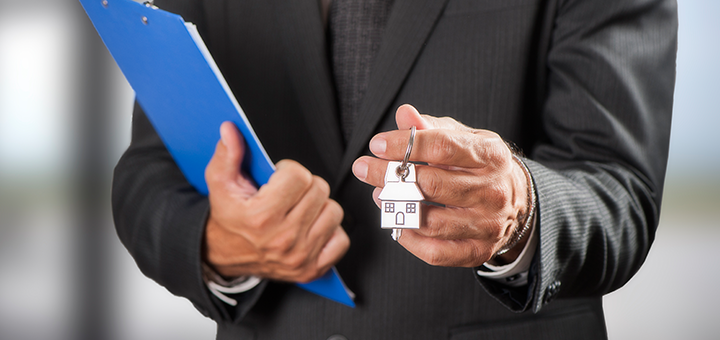 Posted by Colombia
On Wednesday June 14th, 2017
0 Comments
Home finding, SRS Relocation, SRS service
Home Finding is a consulting program of SRS Relocations for helping employees to find the right house in a foreign country.
Read More