Posted by Colombia
On Wednesday October 10th, 2018
0 Comments
Colombian, economic, President Donald Trump, Tecnoglass, Trump
Since Donald Trump was elected President of the United States in 2016, the economic landscape on steel and aluminum imports changed when his administration announced the creation of tariffs. The tariff of 25% on steel imports and 10% on aluminum imports took effect this year.
Read More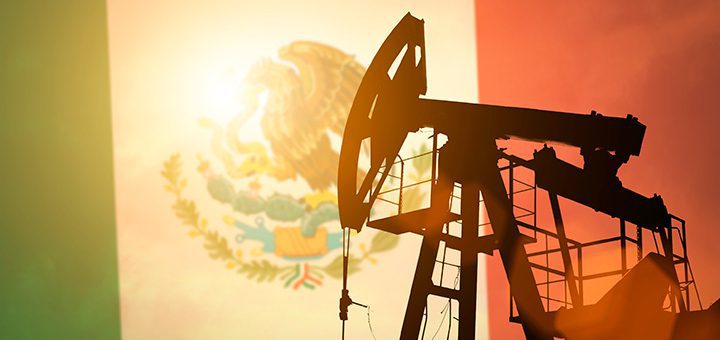 Posted by México
On Monday January 16th, 2017
0 Comments
economic, enerfy reform, global energy industry, pemex and cfe, supporting infrastructure, the most relevant aperture
The energy reform is the most relevant aperture in that sector and is expected to provide a robust economic growth in the next decades.
Read More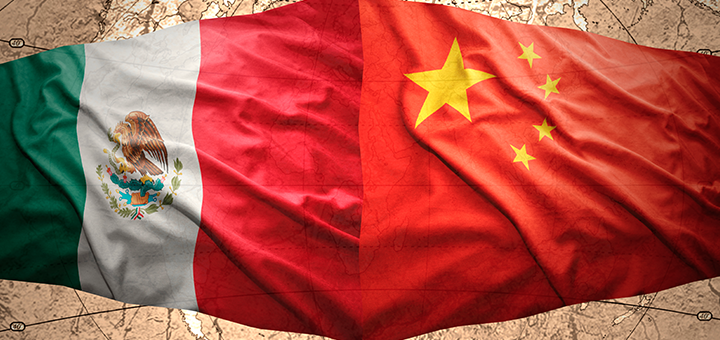 Posted by México
On Monday August 15th, 2016
0 Comments
china, economic, importing and exporting, industrialization, Mexico, SRS
China is Mexico's fourth business partner, because of this and the economic recovering, Mexico has began a strategic dialogue to increase its economic ties
Read More
Scroll