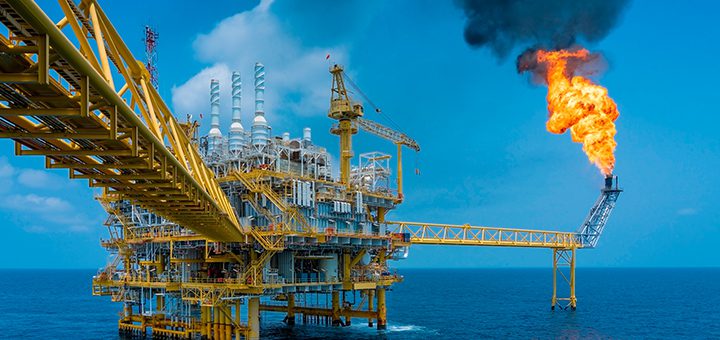 Posted by Colombia
On Thursday February 14th, 2019
0 Comments
Colombia, Colombian, economy, oil
Last January, the National Hydrocarbons Agency (ANH) reported the discovery of oil in the Indian well-1x, located in the municipality of Cabuyaro, Meta, in the region of the eastern plains of Colombia.
Read More
Posted by Colombia
On Wednesday October 10th, 2018
0 Comments
Colombian, economic, President Donald Trump, Tecnoglass, Trump
Since Donald Trump was elected President of the United States in 2016, the economic landscape on steel and aluminum imports changed when his administration announced the creation of tariffs. The tariff of 25% on steel imports and 10% on aluminum imports took effect this year.
Read More